Donna Freeman – Executive Director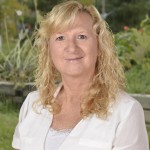 Donna's career at Discovery began nearly 25 years ago.   She took a 10 year break from the Centre to raise her own young children while also providing Family Day Care services  in her home.  Returning to Discovery in 2000, Donna has been a tireless advocate for high quality inclusive programing for all children in our community.  Under her guidance Discovery Centre has developed a great reputation for including and supporting children with additional support need (a.k.a. – Special Needs Children). These advocacy efforts were a part of the reason that Donna was awarded the Manitoba Child Care Association's "Leader of the Year" award in 2013.
Dana Gordon – Assistant Director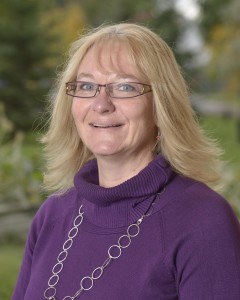 Dana's 18 year career at Discovery began in 1989. She is the most recent addition to our senior management team and has spent most of her years working as a Unit Leader (lead teacher) in several of our programs. Behind every visionary leader there is the individuals that take care of the details and to ensure the projects get completed. Dana fills that spot and much more for us at Discovery.